heres a (very) little of what has been going on in my life/things i have been seeing and taking pictures of to try to remember via blackberry camera phone...
gloomy days.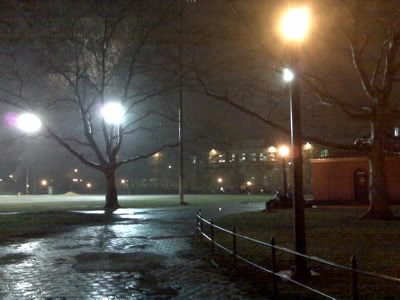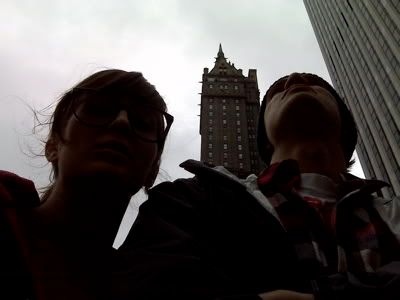 the famous chichilina...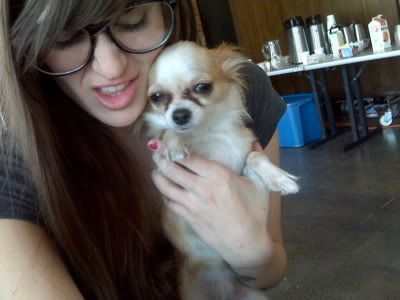 stumbled upon this seemingly hidden soccer field while on the craziest/longest walking adventure with emily.... we were trying to walk to the cemetary and ended up who the fuck knows where in queens...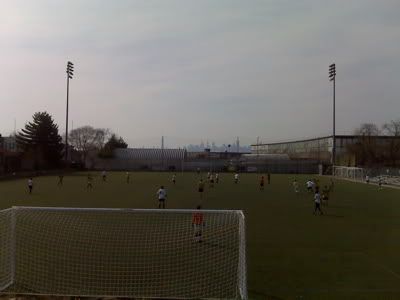 watching television via booty in union square... weird...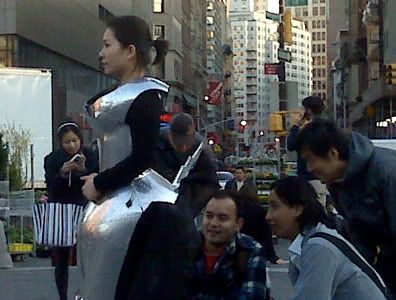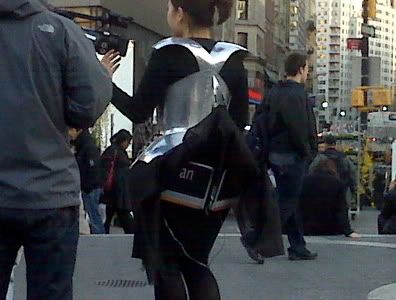 goya!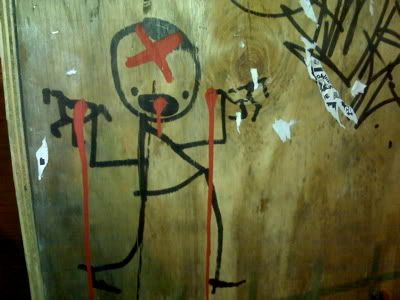 zan and i have finally found our prince... he was redic thats all i can say.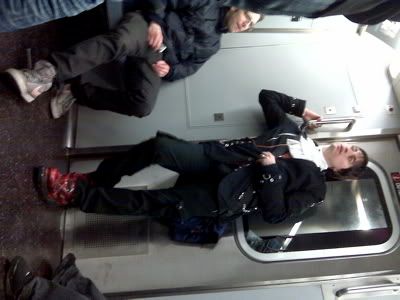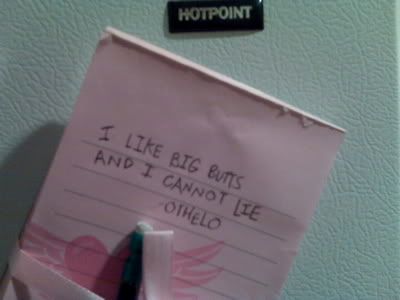 mark twain diner.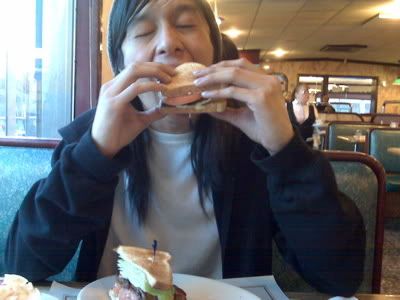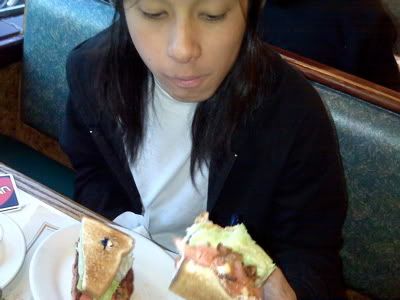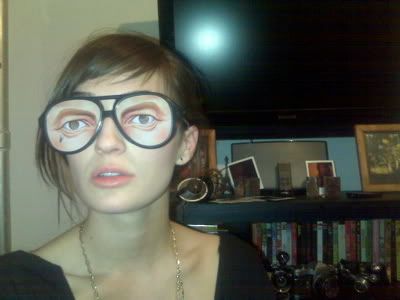 i love when this person does these in the neighborhood....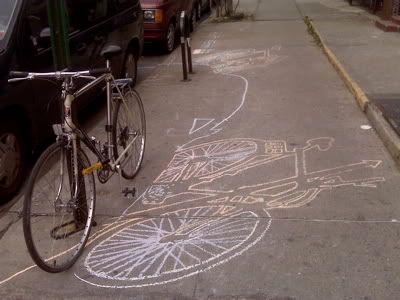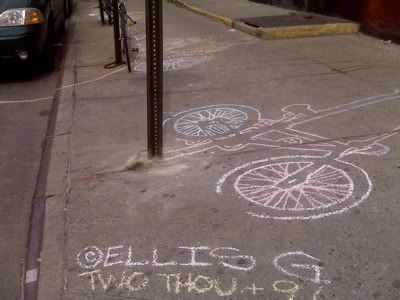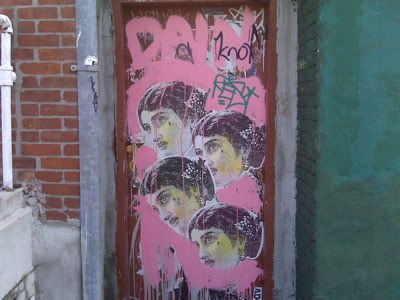 pharrell @ the everybody nose video shoot...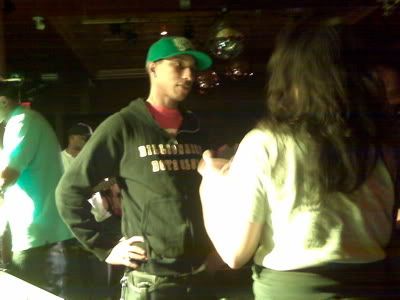 his bling...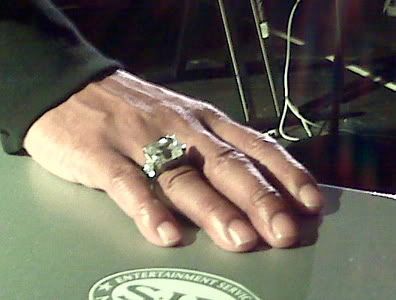 haha woah.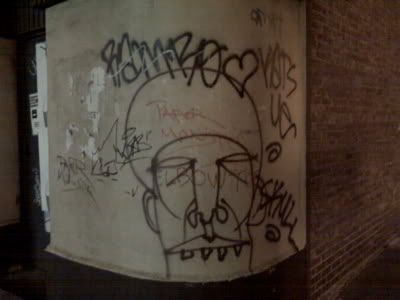 z + i in dumbo.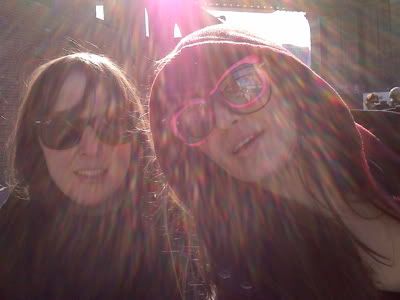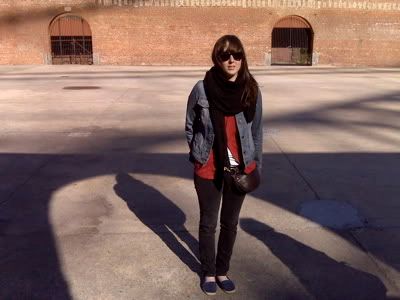 goooood park on n. 8th and the water...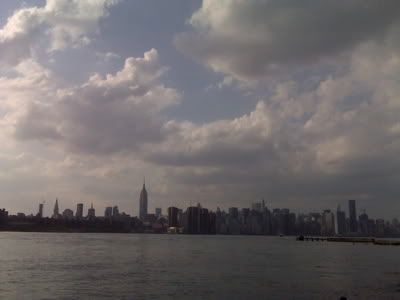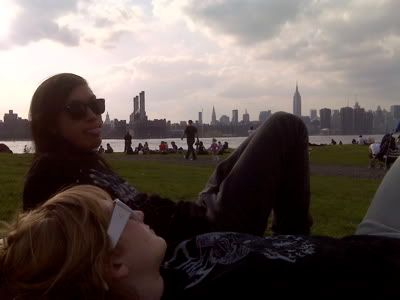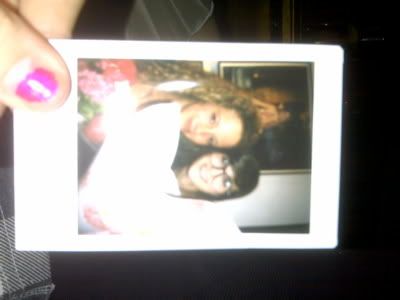 this happens sometimes when you break in new shoes... ew.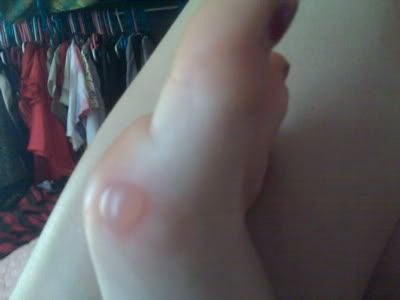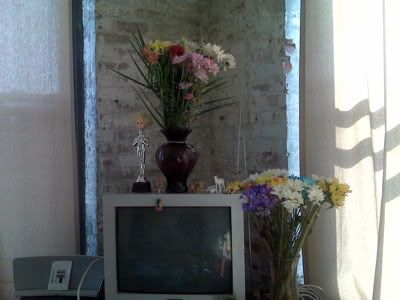 a visit to martin scholler's studio....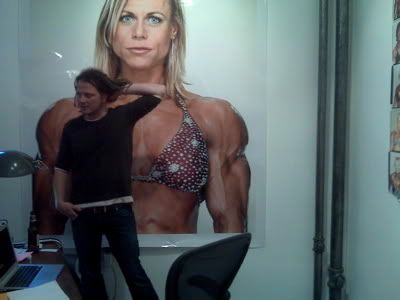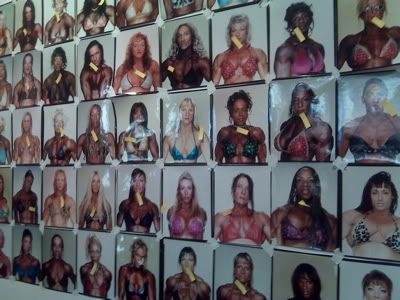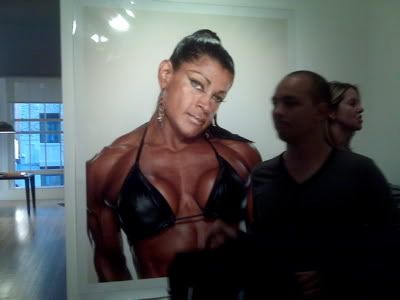 i wish i had a bigger picture of this piece myles did... this is just a tiny detail.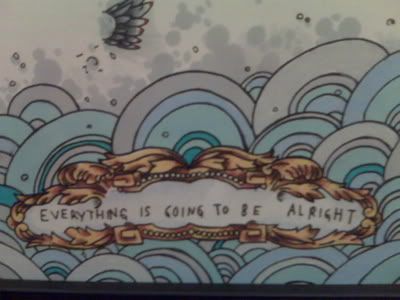 you find weird/gross stuff in the rain...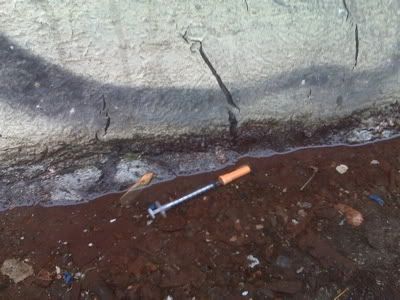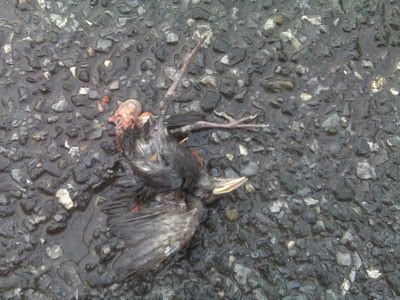 i love this.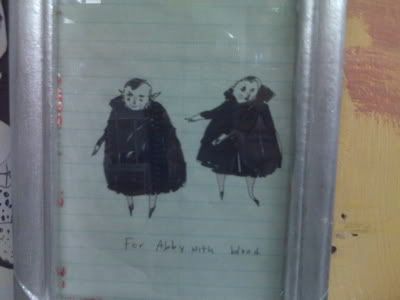 henry told me to tell everyone he hates blogs and thinks they are dumb... he is back in town after being in rome and will go home to san fran tomorrow. glad i got to see him.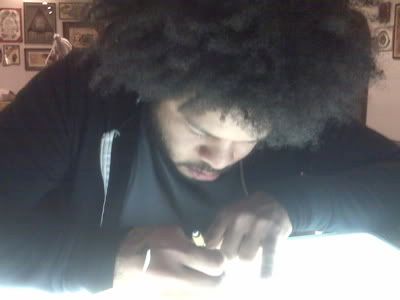 he was making this little gem for anna...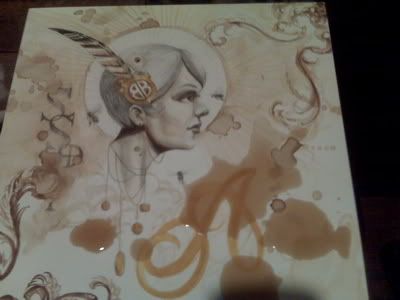 maxx loves falling asleep on the floor.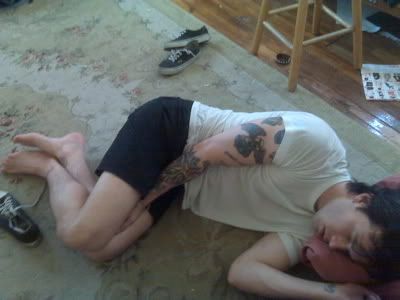 she looked like she was having such a good sleep... sleeping beauty/ im a creep for taking this.
come sail away with me.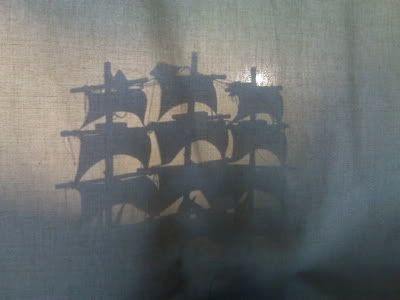 fin.