Not that anyone believes me but David Hasslehoff was in my office yesterday. Just chilling, sitting in the lobby, playing with his phone. He's rather handsome, I'll admit it. I 'get' it now.
Okay. So here's some cool things. My friend Ben Wiseman, a very talented young kook, won a Young Gun award! Here's his Criterion dvd case of Breathless: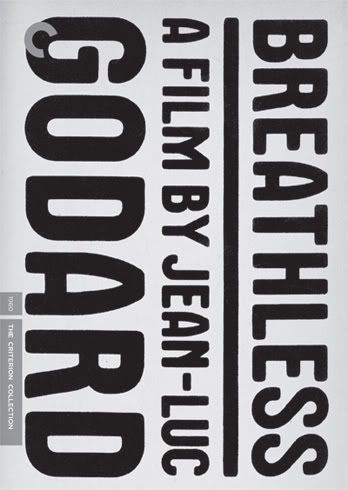 and here's another winner,
Oliver Munday
who did this neato poster:
gradient, amirite?
and
Siggi Eggertsson
, another big winner, always kills it with his yummy colors and geometry.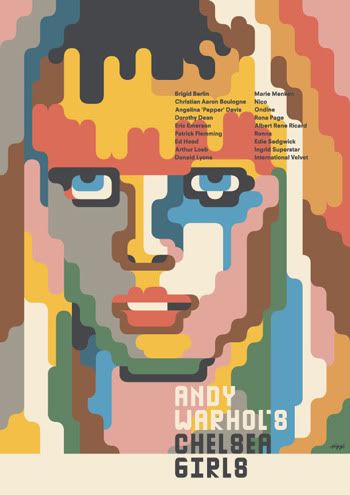 finally, heres me and dulci at the ceremony, networking.