TRISTAN BLAIR.
holy shit. was shot yesterday for
vice magazine
and became obsessed with these shoes.
Tristan Blair
is an Australian designer putting most other shoes designers to shame. quality materials. fashion forward look. just AWESOME all around. they are currently only available in australia so if any of you figure out how to get your paws on them let me know!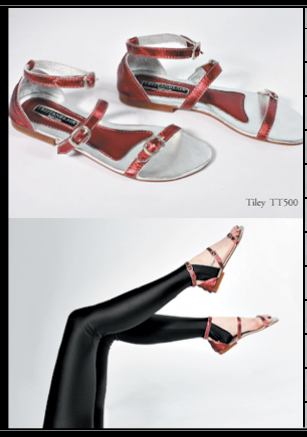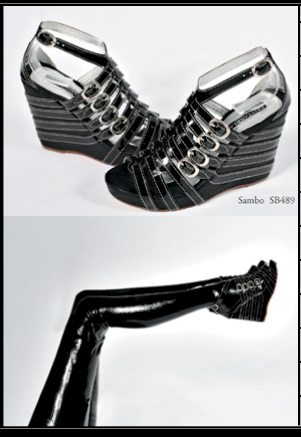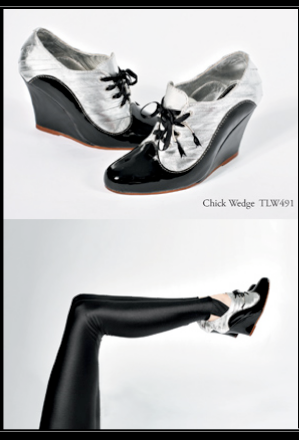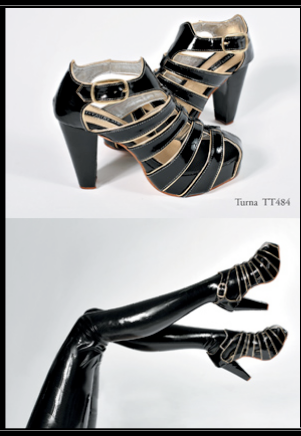 a few of the shoes i was in love with at the shoot werent even on the site so this leads me to believe there are plenty more out there waiting to be worshipped. keep an eye out.