the cutest shoes.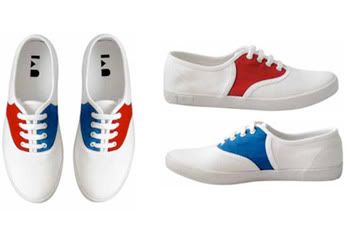 new lookbook shot in our very own offices, located in scenic bushwick, using most of our furniture & props.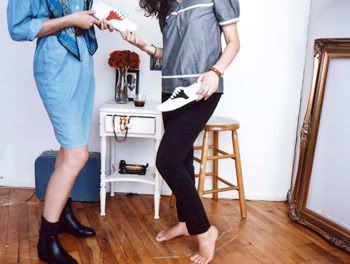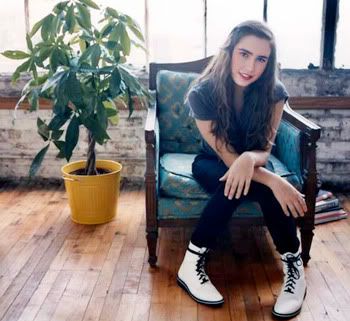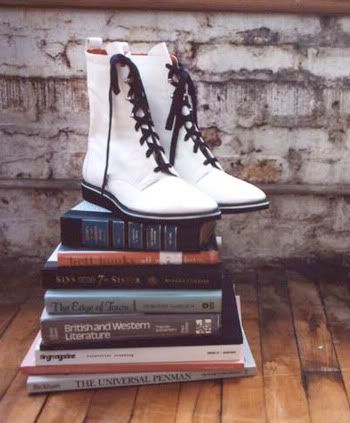 modeled by the hot babe amanda merten & other hot babes.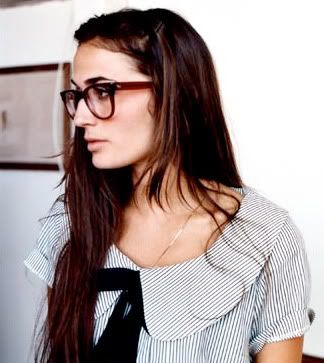 all photos taken by very talented
Shanna Fisher
, I recropped all these ones here badly, do not do the real thing justice.
buy 1 million cutie marais shoes here:
www.maraisusa.com