Fabian & I braved it to Chelsea to check out some galleries, some surprisingly neat-o stuff is up. I'm a bad person and don't remember the artists or where they were showing, but these are all on 22nd between 9th and 10th, across from Commes de Garcon.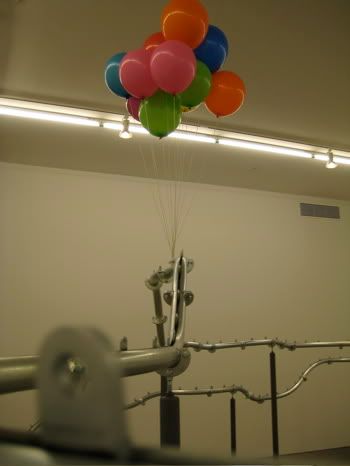 balloons on a conveyer belt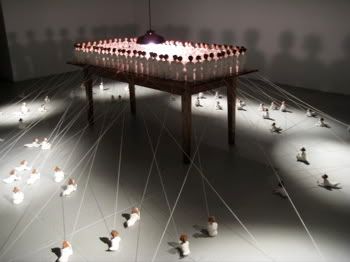 crazy doll thing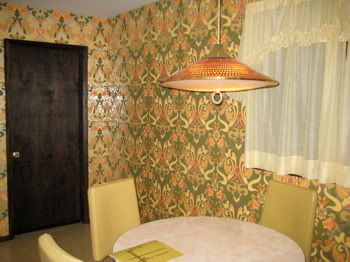 this dude recreated his childhood kitchen!