This Saturday marked the annual autumnal Dachshund Festival in Washington Square Park. It kind of always makes me feel like a perv when I go since I'm just wandering around taking pictures and touching dogs, while not having my dog of my own on hand, but I digress. This year's crop was a good one, tons of costumes, photos below.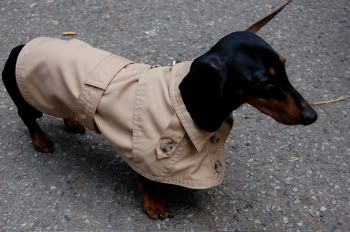 trench-coat dachs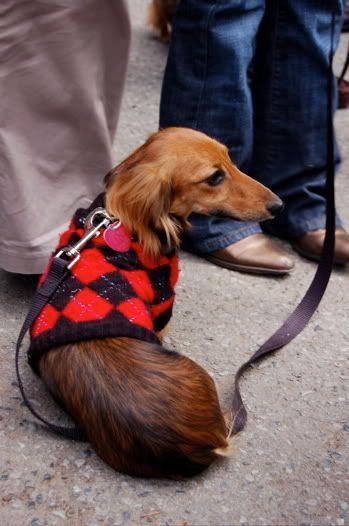 argyle sweatervest dachs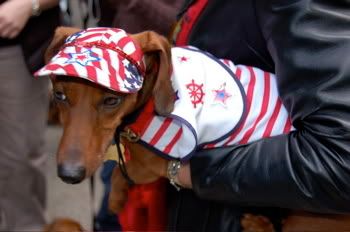 american grandma dachs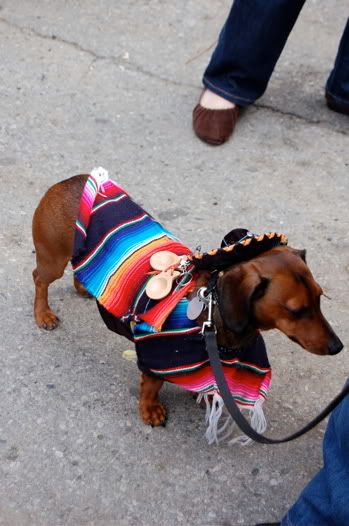 mexican dachs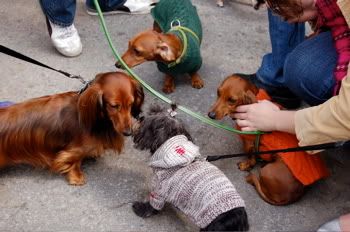 dachshunds speaking to dachshunds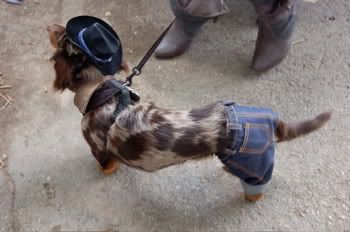 cowboy junkie dachs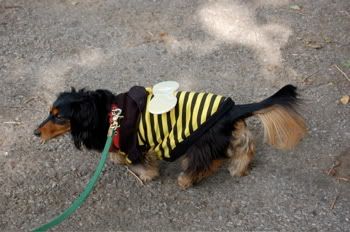 bumblebee dachs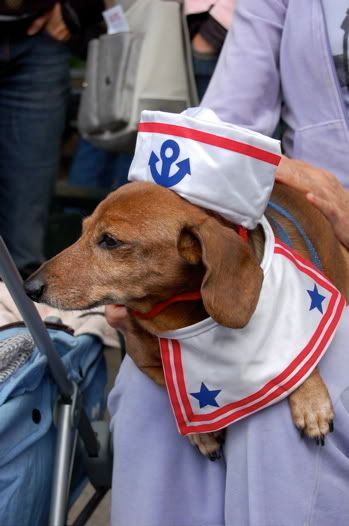 nautical dachs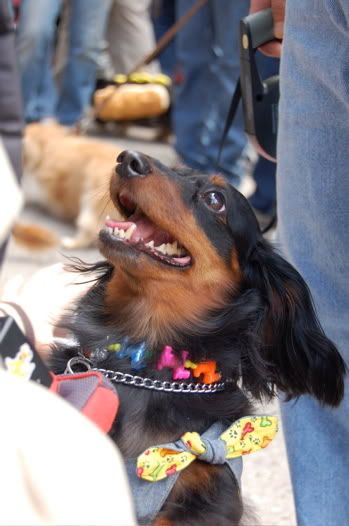 cute as fucking hell smiling dachs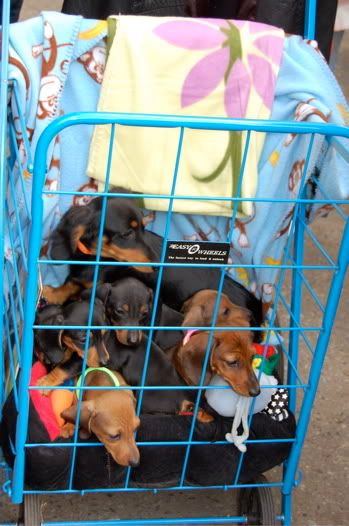 a whole cartload of dachsies!
anyway, yea, i'm a perv. maybe next year someone can come with me so I won't have to feel like such a puppy fiend.