myself and many others would be more than delighted if you took away the rain and clouds and gave us summer. the time is now, lady! bring it on.
xx manda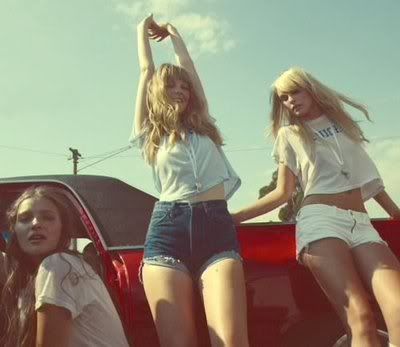 A) i wish i was in this picture.
B) i wish it was nice enough outside to dress like this.
C) this is what my summer is going to look like... but with me and my friends who are more babes than these babes. believe it or not. truth be told. cant wait. this june gloom weather is KILLING me and about a trillion other people having to deal with it.