Megan Deal is a crazy who is giving away all of her stuff for free. And asking for donations. But her site is extra cute and organized in a way I admire.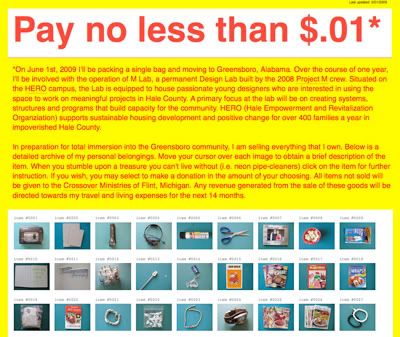 get a taking here:
http://www.goodbyewafflemaker.com
, via
candice
, who just redid her site and its cute as fuck.